The Newest Addition for Glion Alumni
We're so excited to share with you our new content and resources to help support job seekers, career changers and career builders. From video content to mentoring and job boards, we hope you find the information valuable.
Please get in touch with your feedback, ideas, or job opportunities to share.
---
The Glion Careers Page houses everything to do with jobs, career development and the resources available, for free, for all Alumni are:
A tailored selection of job opportunities provided by our partners

Alumni to Alumni recruitment via job listings submitted by our Alumni community

General career support and advice in the form of an extensive video library powered by Careercake

Mentorship hub with all information relating to our Mentorship Program in partnership with The Growth Works

Alumni generated career content - from HR generalists to specialist recruitment consultants, they share their tips, tricks and advice
We've explained briefly below about each section, but take some time to explore your new alumni resource, check out the video playlists, and browse the job opportunities. Most importantly, make sure you complete your professional profile, as this will ensure you receive content, event invitations and career opportunities that are relevant to you and the region where you live and work.
If you have any content ideas and other feedback we would be delighted to hear from you! And if you are looking to hire or currently recruiting, please share your job opportunities with us by submitting a job or sending the details to: alumni@glion.edu
Job Opportunities
We have search tools that are quick and easy to use that allow you to search based on the type of job title, skill or industry you're looking for, including location, and if you click on the filter icon, you can also enter other criteria to narrow your search. You can also "Save" your jobs in a list, for you to refer back to. Search Now

Careercake Videos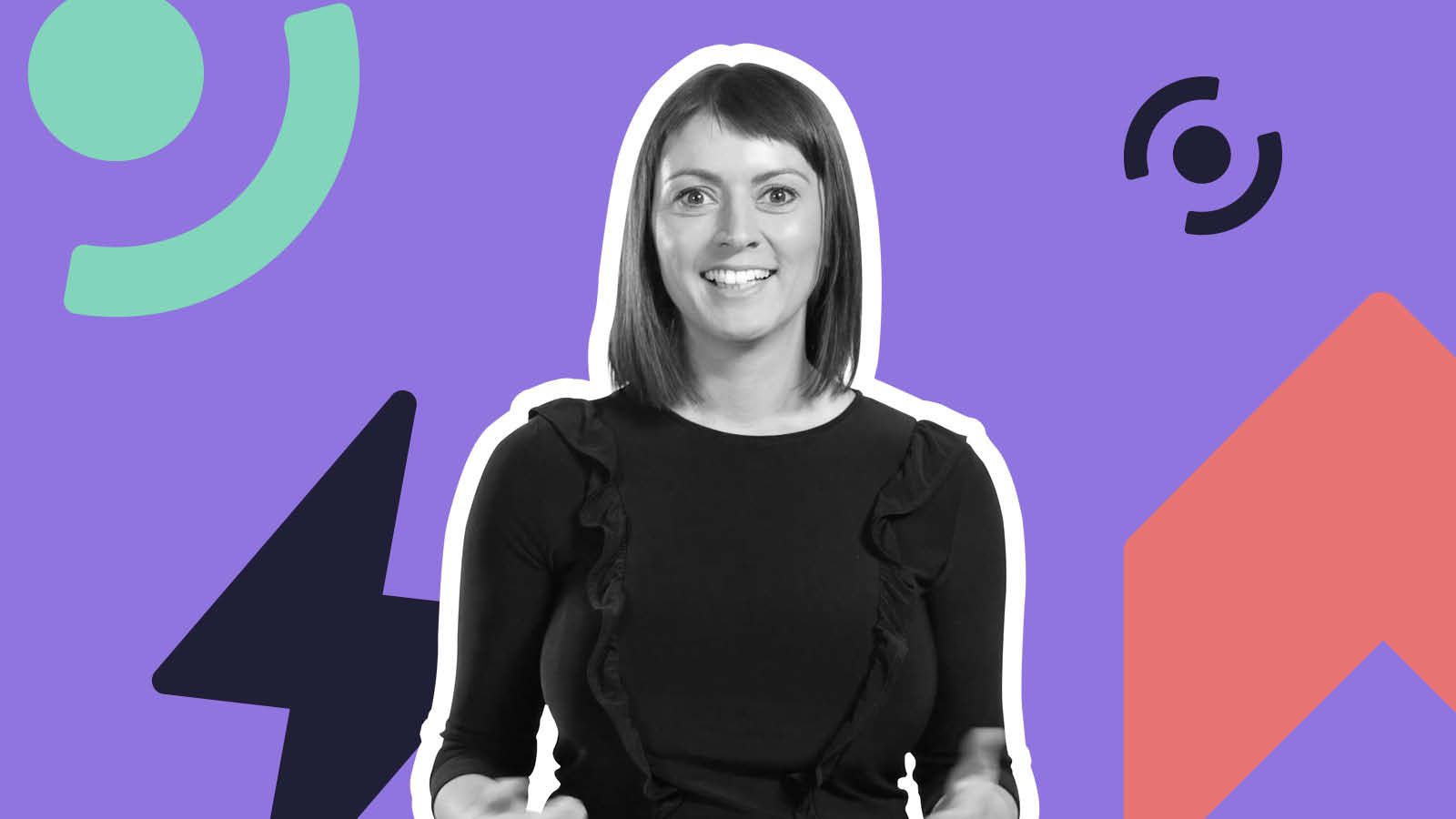 As part of the Career Page launch, we have partnered with award-winning careers video provider, Careercake, founded by Aimee Bateman. This library of career & professional development videos aim to help you beat the challenges you'll face upon graduating, entering the workforce & throughout the first decade of your career.
We have made over 90 of these videos available exclusively to you as a Glion Alumni, which we have collated into useful playlists depending on your challenge that you face, or if you want to see all videos available, view here. Start exploring now!

Mentorship Hub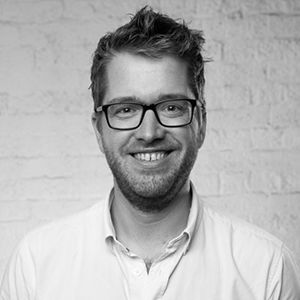 We've partnered with The Growth Works to offer an Alumni to Alumni mentoring programme. With many Alumni already taking advtantage of this great way to network, grow and develop we are excited to see the development of this programme.
To regsiter as a mentee, hear from those already involved and to find out more, visit our Mentorship Hub.
Alumni Insights
Alumni who work in recruitment, development, and anything related, will be guest writing articles on interesting aspects that other Alumni may benefit from. If you want to share an article, top tips, documents or anything to aid other Alumni, please get in touch.
« Back to News