Glion Sponsorship with Cirencester Park Polo Club
Introducing the new Glion Sponsorship with Cirencester Park Polo Club, allowing exciting opportunities for Alumni to experience one of the most exclusive, traditional Polo clubs in the UK.
---
Cirencester Park Polo Club
Glion is now a key sponsor of the Cirencester Park Polo Club, the most historic and well established polo club in the United Kingdom and the favoured club of the British Royal Family. Set amongst 3,000 acres of parkland and woodland in one of England's most beautiful country estates – the home of the Earl and Countess Bathurst. The primary venue is the world famous Ivy Lodge ground, which is discreet and welcoming whilst offering exclusive and cultured environment in which to entertain it's members and guests.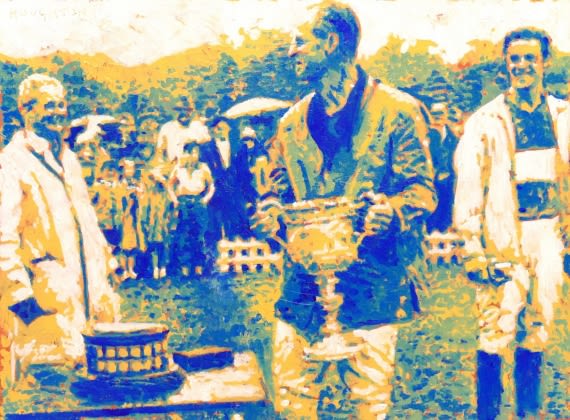 Polo Icons, Jeremey Houghton

Jeremey Houghton is a British artist whose work attempts to capture movement and journeys. Over the past 10 years he has been invited to detail the life of a number of high-profile communities, from those at Windsor Castle & Highgrove to last years Wimbledon Championships (2019) as well as the London 2012 Olympic competitors. Jermey has produced a series of Polo images for a charity auction, at the Glion County Cup Final on 14th August 2021. The collection of work will be previewed at the Cavalry & Guards Club on Thursday 29th at 6pm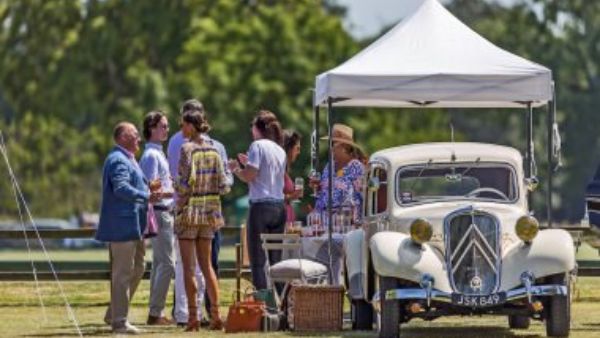 Events


Polo Icons exhibition preview:
Where: Cavalry & Guards Club, London: Google Maps
When: 6-8pm, Thursday 29th July
Details: RSVP drectly to sophie.thomas@sommet-education.com, by Wednesday 28th latest to ensure your name is on the guest list. There are only 2 places left. (Unfortunately for this event +1's are not permitted)
Glion County Cup Final
There will be 2 packages to choose from
You + a guest at a Glion hosted table in the VIP Marquee, or

Pitch side picnic bubble, giving you access for a car and up to 12 people to have an exclusive area for you and your friends / family / other Alumni. Your own food and beverage is permitted, but you will have access to the bar for fresh drinks.
Please find the pictures of the event down below!


For any questions, please contact Sophie Thomas - sophie.thomas@sommet-education.com
« Back to News