Keep up to date with the latest news and developments at Glion, within our alumni community and across the wider industry.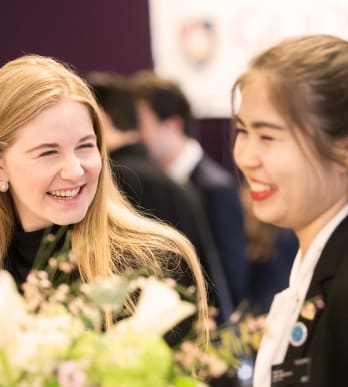 Discover alumni-focused events, round-tables and workshops taking place in your region.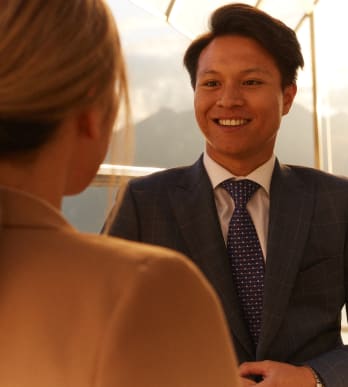 Use the power of the Glion alumni network to find new opportunities to accelerate your career.
A word from the Managing Director
A word from the Managing Director
We often talk about the 'Glion Spirit'; that intangible sense of friendship and togetherness which makes our school such a unique place. Our 15,000+ Alumni are the people who carry the Glion Spirit from our campuses into every corner of the globe. You are not just former students: you are our family. As alumni, your success in your chosen professions is the best possible endorsement of our career-making credentials. Many of you also offer mentoring, guidance and internship opportunities to our students, for which we are truly grateful. In return, we will maintain our commitment to supporting you throughout your careers, not least through dedicated alumni events and networking opportunities.We are proud that you are proud to be Glion alumni, and we look forward to strengthening our lifelong partnership with you.
Georgette Davey
Managing Director Glion Switzerland and the United Kingdom