Introducing your new AAG Committee
We are delighted to introduce your new AAG Committee
Following a successful online vote 1,018 of the Glion alumni community cast their vote in this election, the largest vote at any General Assembly throughout the history of the AAG. We would like to thank each and every one of the candidates who nominated themselves for their enthusiasm, commitment, and time.
Click on each image to learn about the new Committee Members and watch their election videos.
To see a full recording of the general assembly, election results and Presidents speech, click here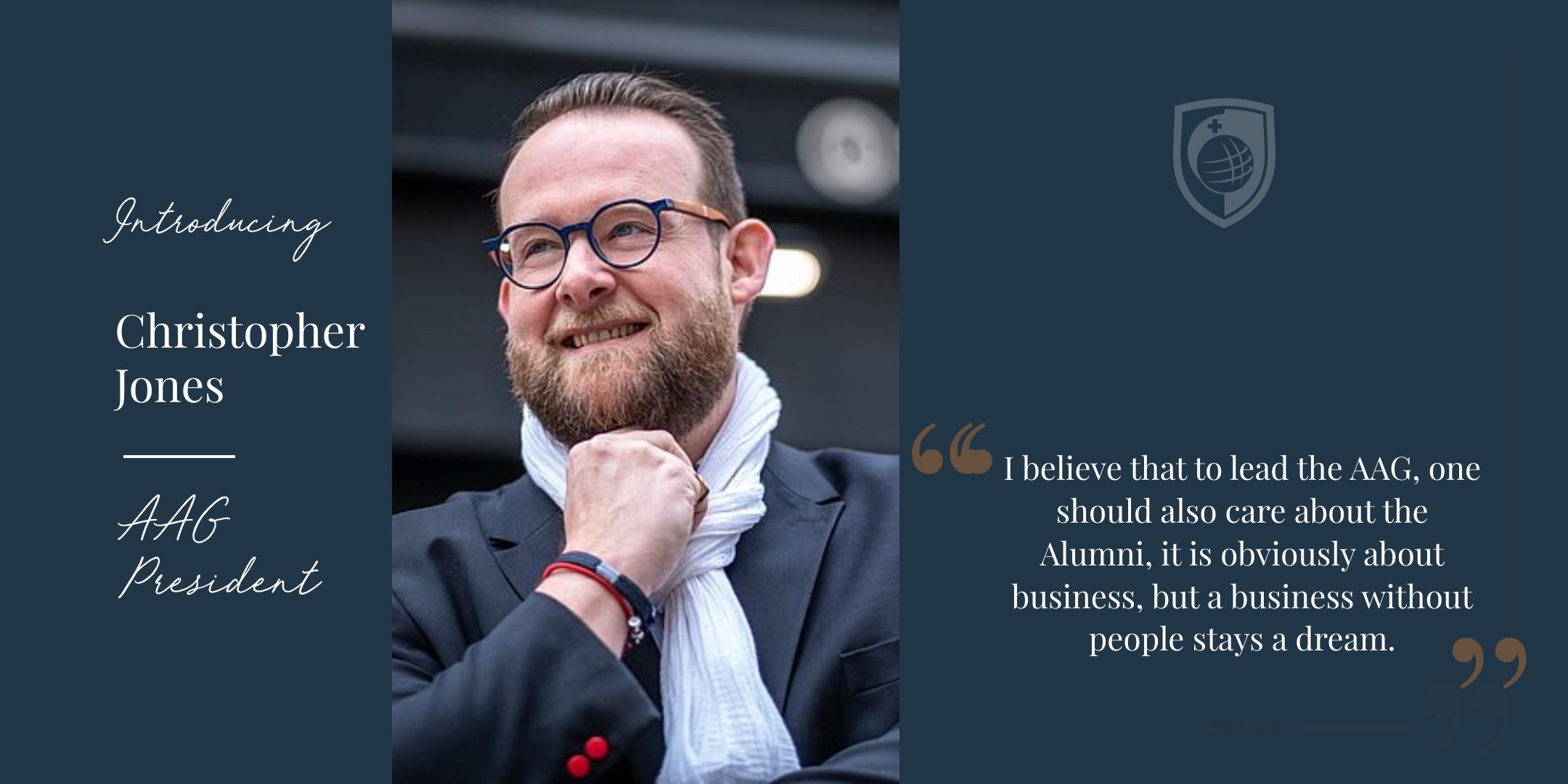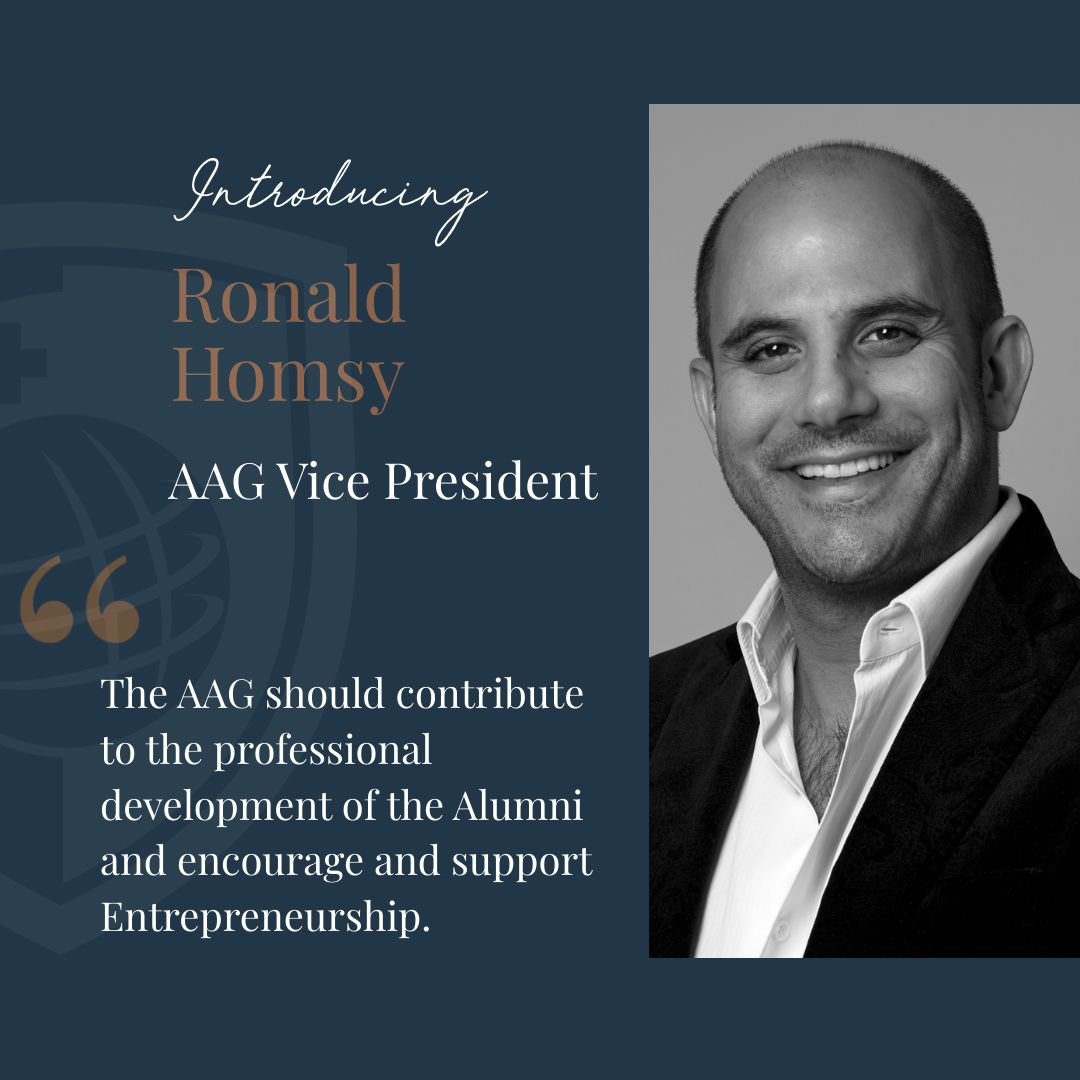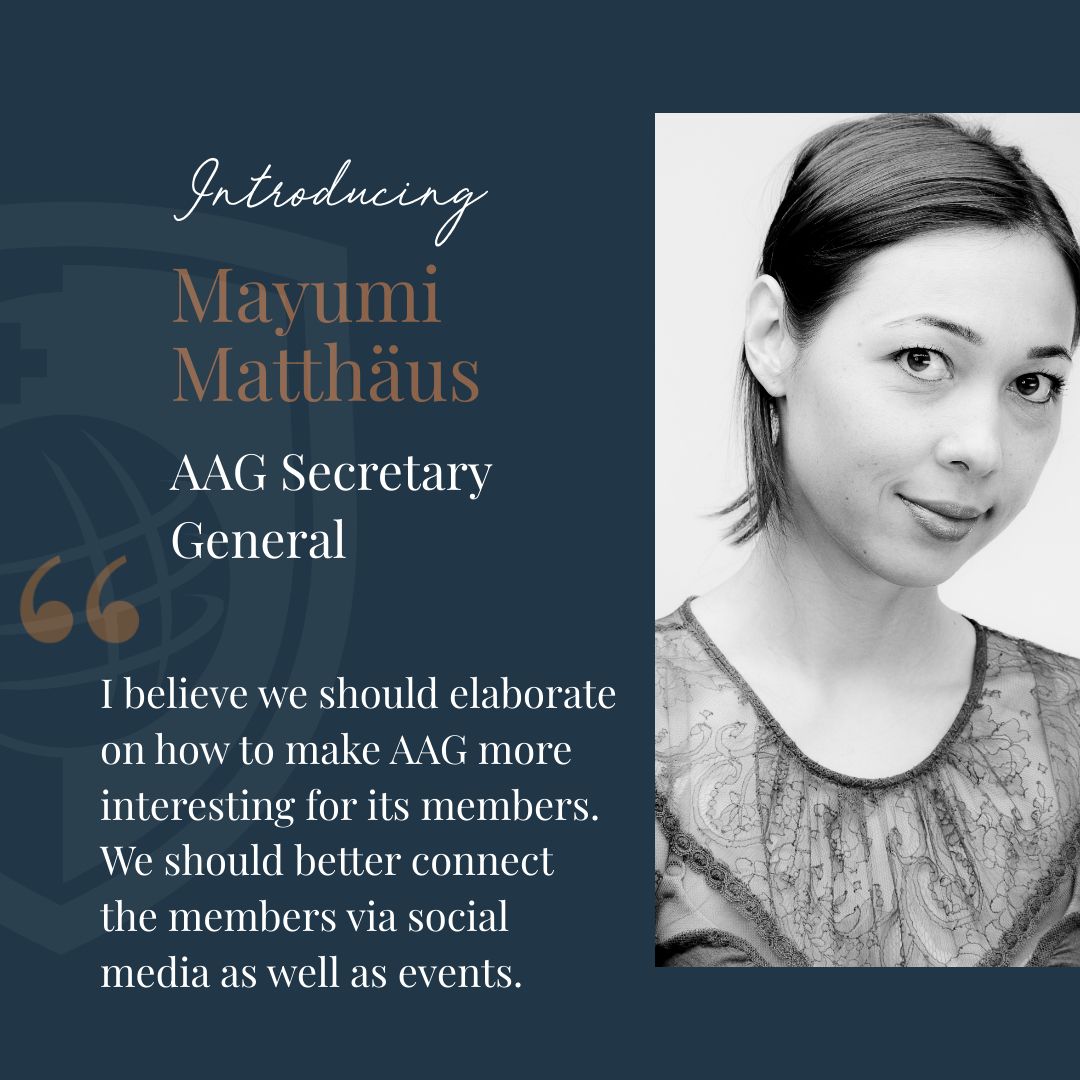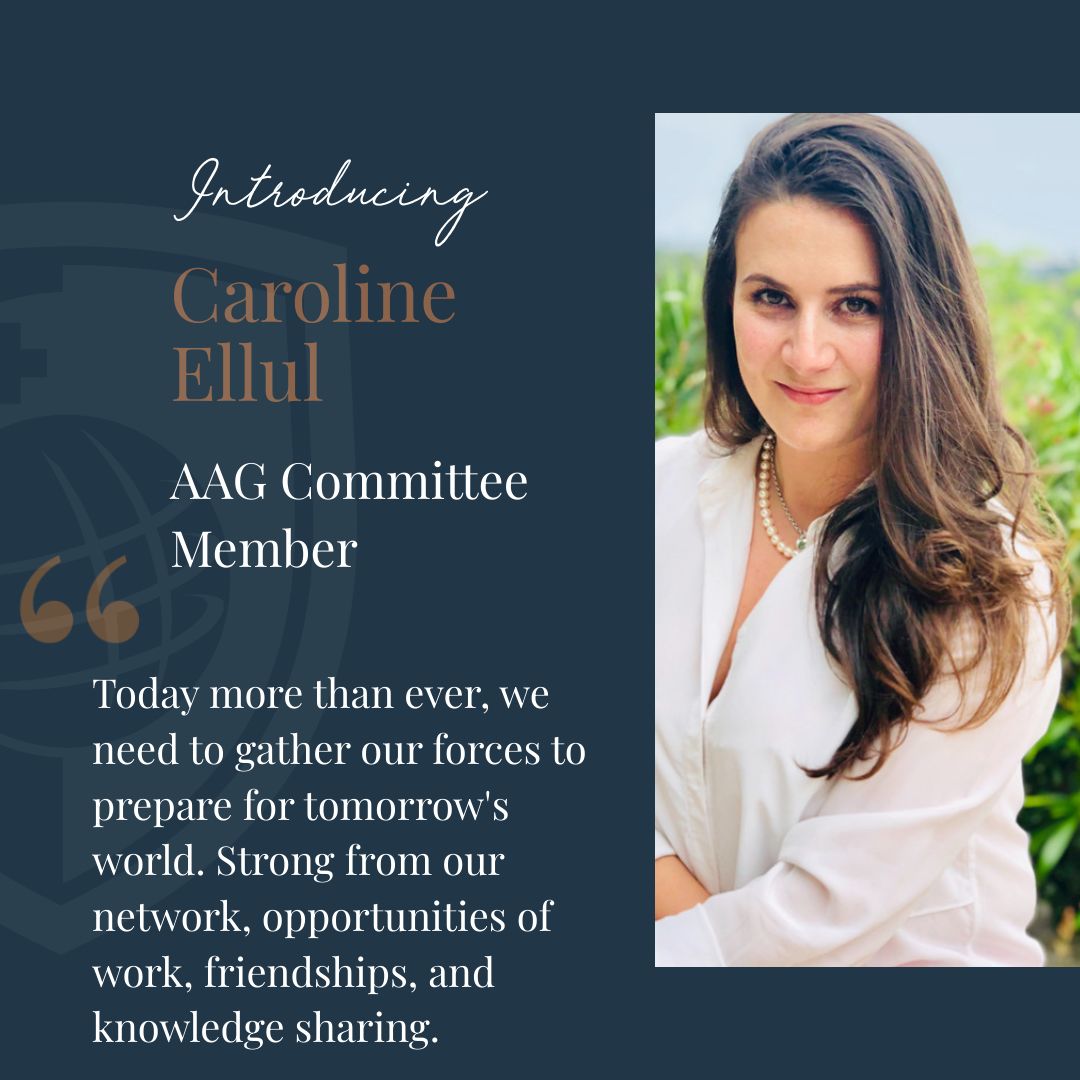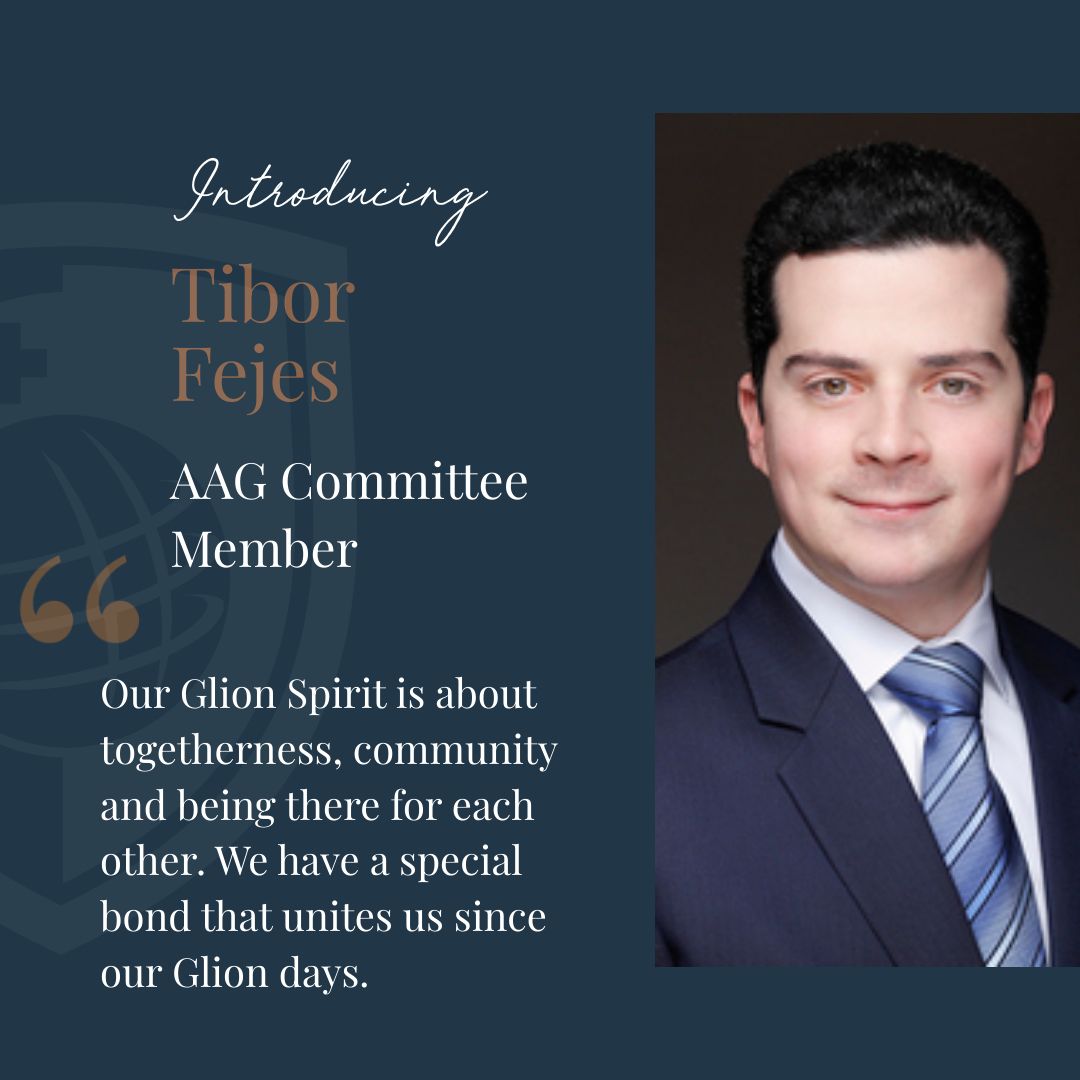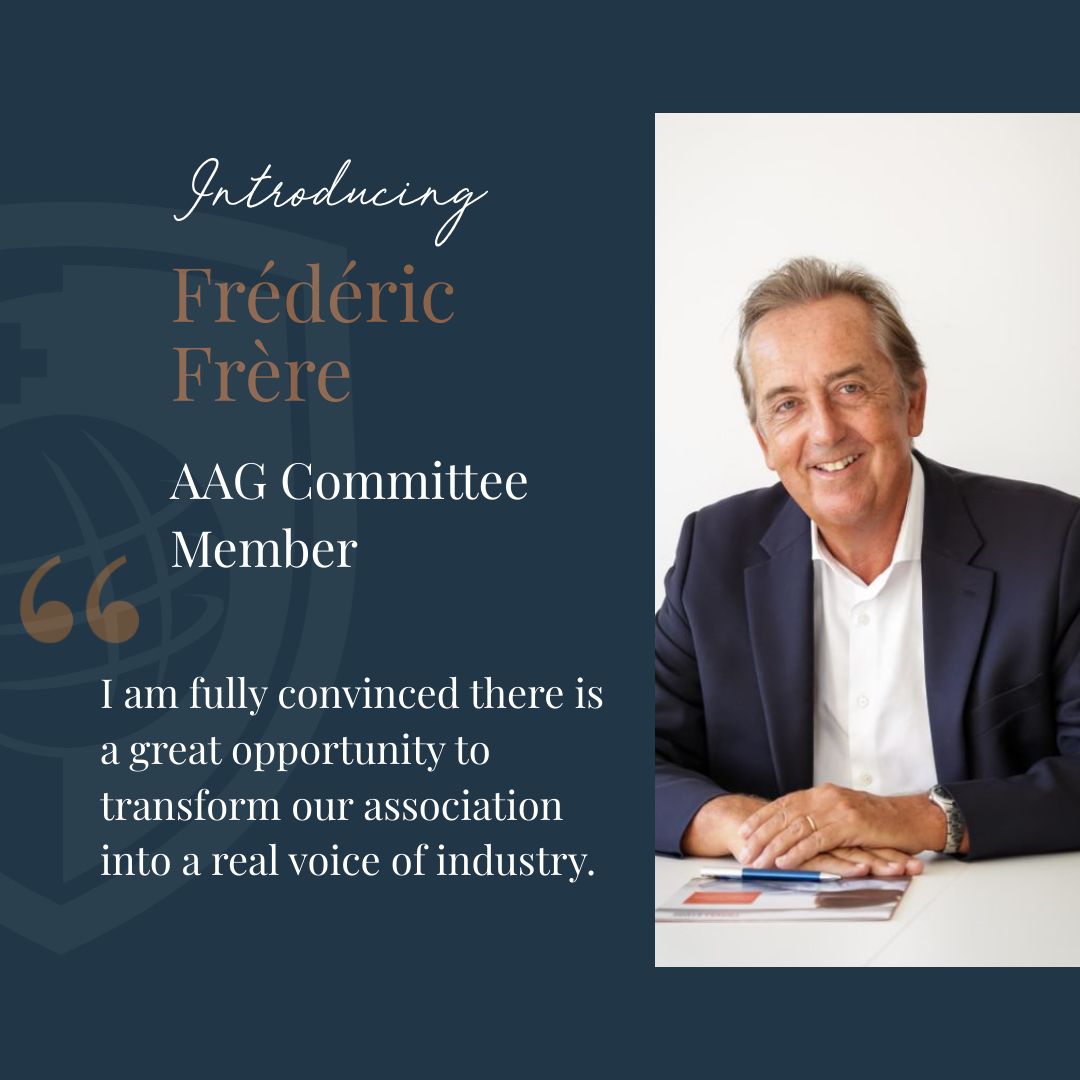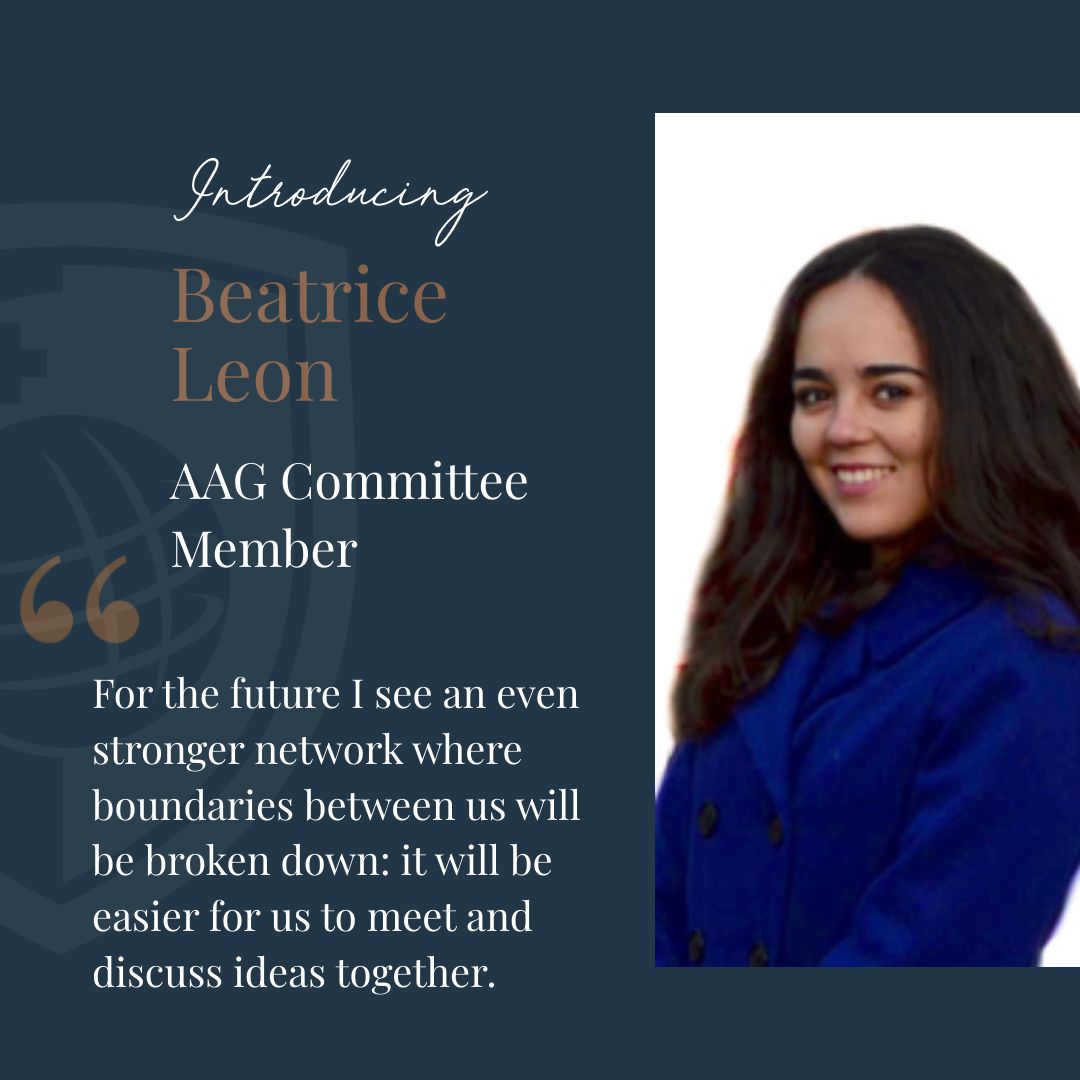 To read the full report from the 2021 AAG Election click here
About the AAG
The Alumni Association Glion is the representative body for the Glion Alumni Community.
They are elected representatives who are elected at the General Assembly by the alumni community globally and they have a three-year term. The roles are voluntary, and they act as the voice of the alumni community in relation to conversations with the school – GIHE and the Alumni Engagement Team. They are at the forefront of community engagement initiatives such as the alumni events programme, the ambassador programme, and fostering connections between the alumni globally.

There are AAG statutes in place which are the code by which the AAG operates, any changes to this code of conduct require a vote by the alumni community either at a General Assembly or an Extraordinary General Assembly. Online voting is already in place to allow the entire community to voice their opinion.

There are between five and seven members of the committee and there are three key positions- President, Vice President, and General Secretary, each with specific and distinguishing job roles and responsibilities. In order to qualify for nomination to the committee, you must be a graduate of GIHE.
If you have any questions regarding the 2021 AAG Election please contact aag@glion.edu
« Back to News