Nanobar launched by two Glion Alumni - Raph Marchand and Sebastien Besson
During the pandemic, with constant reference to the popularity of drinking at home, zero-proof and low-proof alcoholic products continue to rise, according to the recent market study from IWSR Drinks Market Analysis. (https://www.theiwsr.com/)
The report published in February 2021, looks at alcohol consumption in the 10 key countries, including Australia, Canada, France, the U.K. and the U.S. that represent over 75% of the global zero-proof and low-proof alcoholic beverage market. Globally, the no/low category accounts for up to 3% of the total alcoholic market; total volume is forecast to grow by +31% by 2024.
With a huge focus on wellness "Consumers are seeking out reduced alcohol and alcohol-free drinks; brands are rushing to fill what was, until a few years ago, a nearly non-existent category." While the beer category dominates new spirit brands and CBD infused drinks are debuting every month. The big players are heavily involved – Diageo announced last year it had taken a minority investment from drinks behemoth Diageo (who also invested in Seedlip, the zero-proof distillate that arguably kicked off the no-proof craze.)
A recent study by
Raph Marchand the Portman Group found that 24% of British drinkers are keen to cut back on booze, rising to nearly a third (31%) for the 18-24 age bracket, dubbed 'Generation Sensible'.
As product innovation drives the rise in popularity of this category, Emily Neill, IWSR's COO of Research, advises that the real potential of this segment's growth will be driven from the on-premise. Neill notes, "the on-premise holds big opportunities for these new products, and operators should look into expanding their on-trade offering beyond a single non-alcoholic option. For example, at Brewdog's UK-based pub, Brewdog AF, claimed to be the world's first alcohol-free pub, there are multiple stouts, IPAs and fruit flavoured beers on offer."
An interesting pairing of Glion Alumni are placing themselves at the forefront of the of the service end of the category. Aimed at hotels; nanobar is the first on-demand, app-enabled, zero-proof smart bar. Founded in San Francisco and launched in 2021, the nanobar was built with a mission to bring people together. Using a tailored design fused with technology, we aim to shape the new era of drink experiences.
"We believed that it was time to empower consumers and businesses by giving them new tools and fundamentally change how the two interact.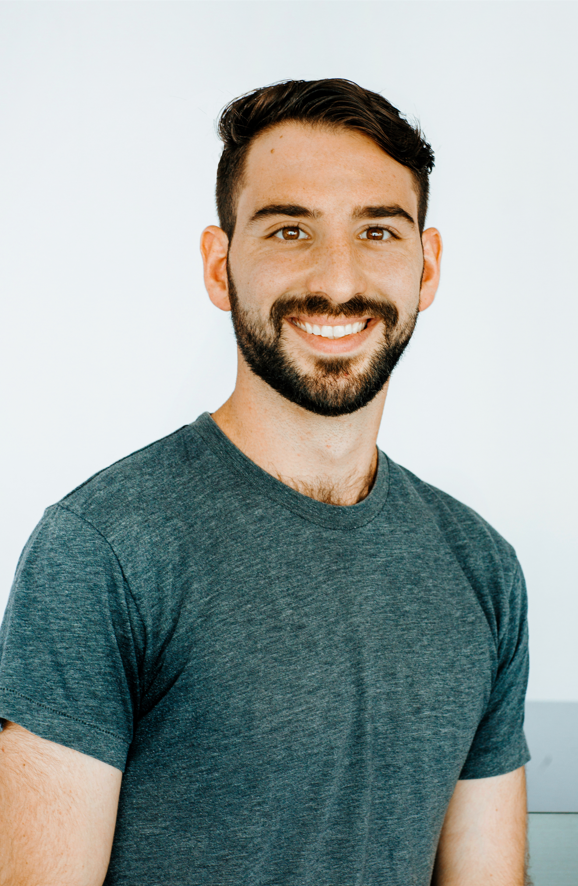 Sebastien Besson
Raph Marchand and Sebastien Besson are Glion Alumni, however their paths didn't cross until they both graduated, they came together to launch nanobar in 2021.
Nanobar had its successful debut on August 2nd 2021 in the trendy Mission District in San Francisco, California. As one of the ten selected companies who are shaking the restaurant industry, nanobar was present at the Restaurant Tech Summit in August 2021.
Why nanobar?
Significantly reduced labour cost, access untapped revenue, have unprecedented access to a growing market.
For $300 per month nanobar handles:
7/7 maintenance
Inventory re-ordering
Notification of when and how to refill the nanobar
Drinks yield management – nanobar manage what drinks to sell and at what price
Nanobar handles payment and checks I.D
All you have to do is purchase the product at wholesale pricing, handle product receipt and refilling the nanobar.
As Glion alumni, Raph and Sebastien would like your support. We love their concept and if you think this could be a great asset in your hotel reach out to them to discuss the finer details. They are looking for letters of intent from hotels all around the world to support their next wave of fundraising.
Reach out to Sebastien Besson and see how can nanobar help you: sebastien.besson@nanobar.us
Otherwise, check them out here: https://nanobar.us
« Back to News