2023 AAG Reunion Hub
Welcome to the 2023 Reunion Hub
Here you will be able to access the recap of the Alumni Reunion, which took place from Friday 2 June - Sunday 4 June 2023, in Quinta do Lago, Algarve in Portugal.
Last Friday June 2nd, we witnessed a remarkable gathering at the 2023 AAG Global Reunion. Here's a brief recap of the highlights:
Our AAG President, Christopher Jones, warmly welcomed all attendees, setting the tone for an engaging and collaborative event.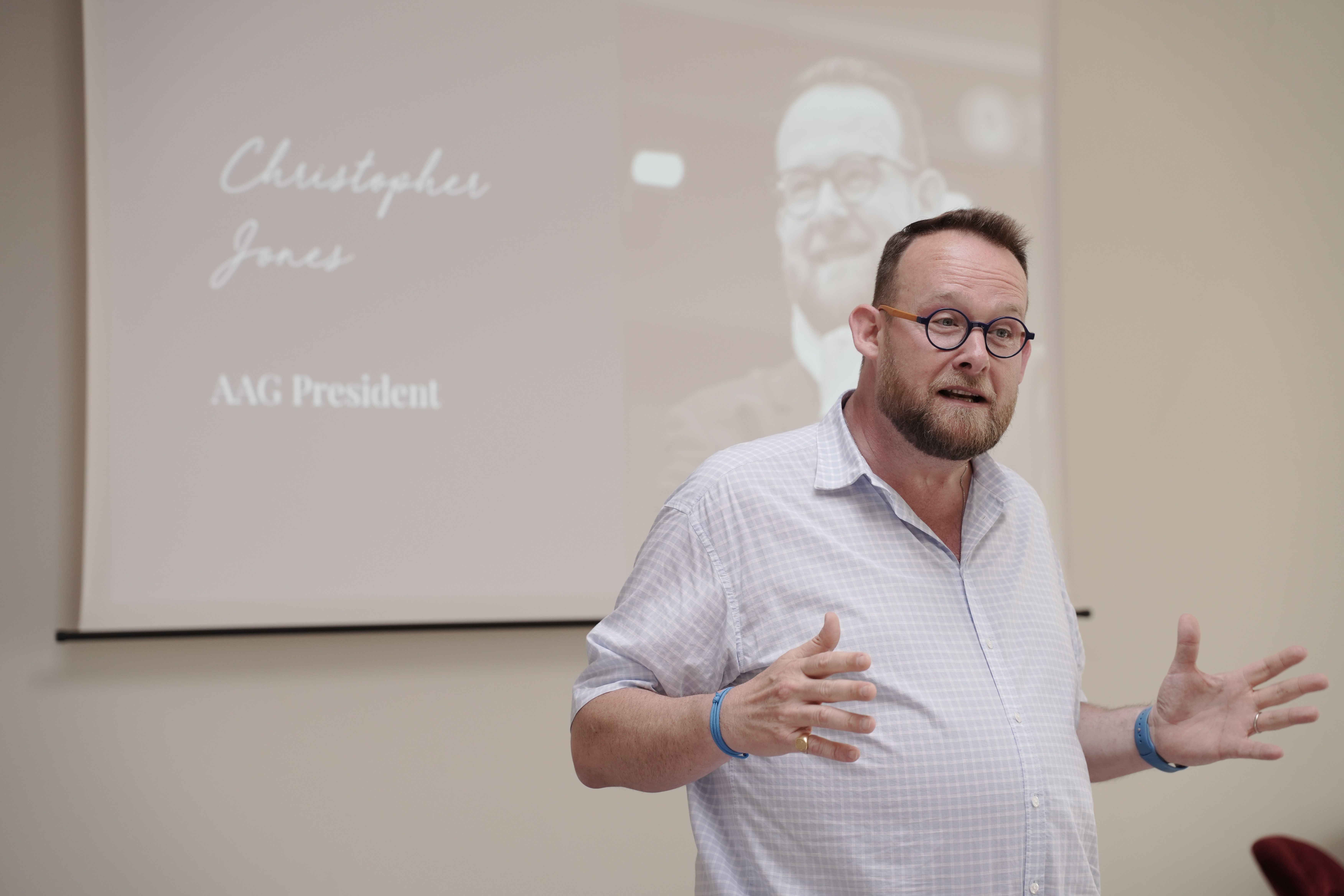 Keynote speaker Mariam Megally took the stage, sharing invaluable insights on the latest trends in Entrepreneurship and Innovation. Her expertise ignited inspiration among the audience.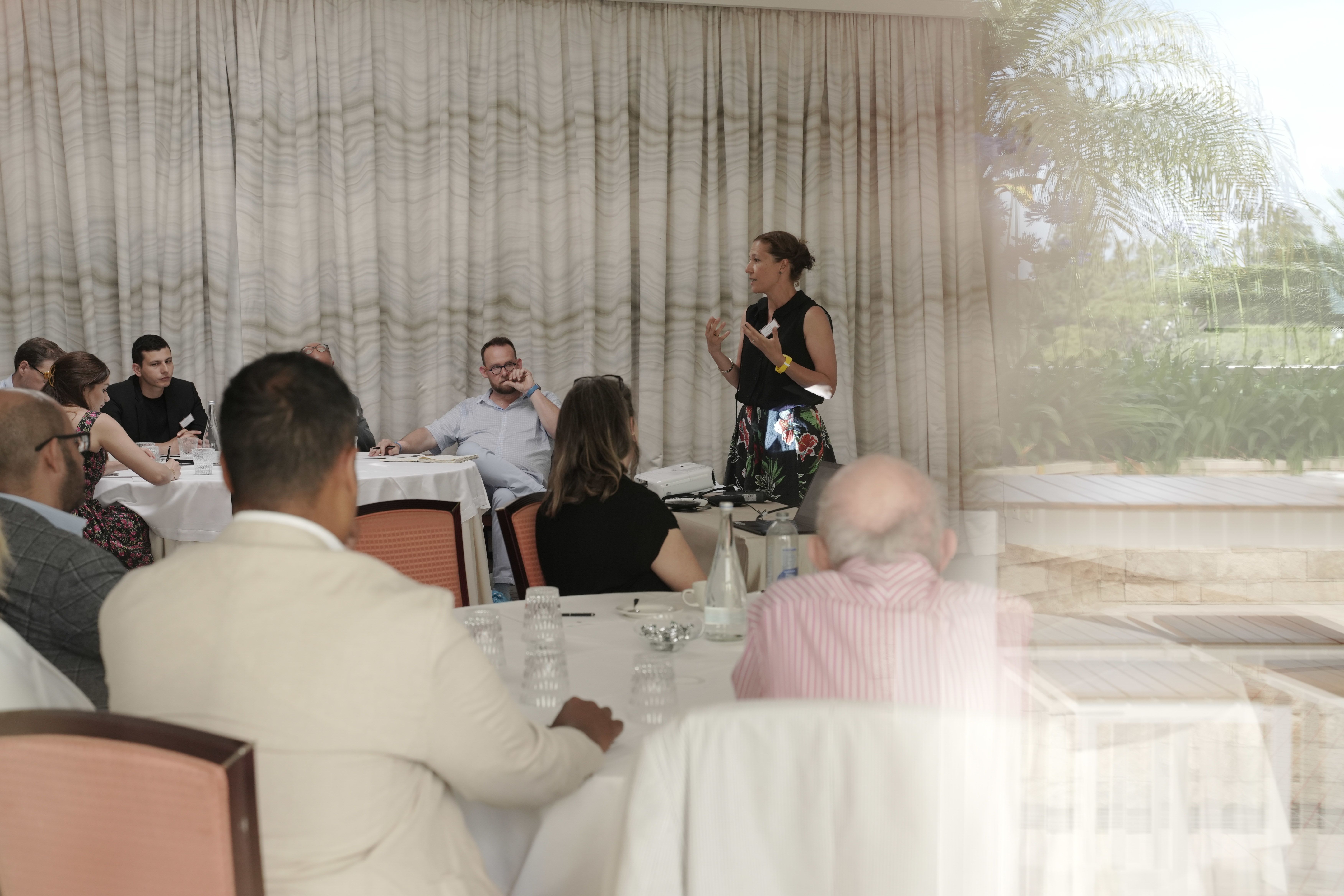 Following the keynote, we were privileged to have a panel discussion featuring four exceptional alumni entrepreneurs with disruptive ideas. Martin Kubler (Alumni 2013), Louise Lisztman (Alumna 2014), Konstantinos Dimopoulos (Alumni 2021), and Mariam Megally (GIHE Program Director for MSc Hospitality, Entrepreneurship, and Innovation) shared their remarkable journeys, insights, and success stories. Their collective wisdom left the audience inspired and motivated.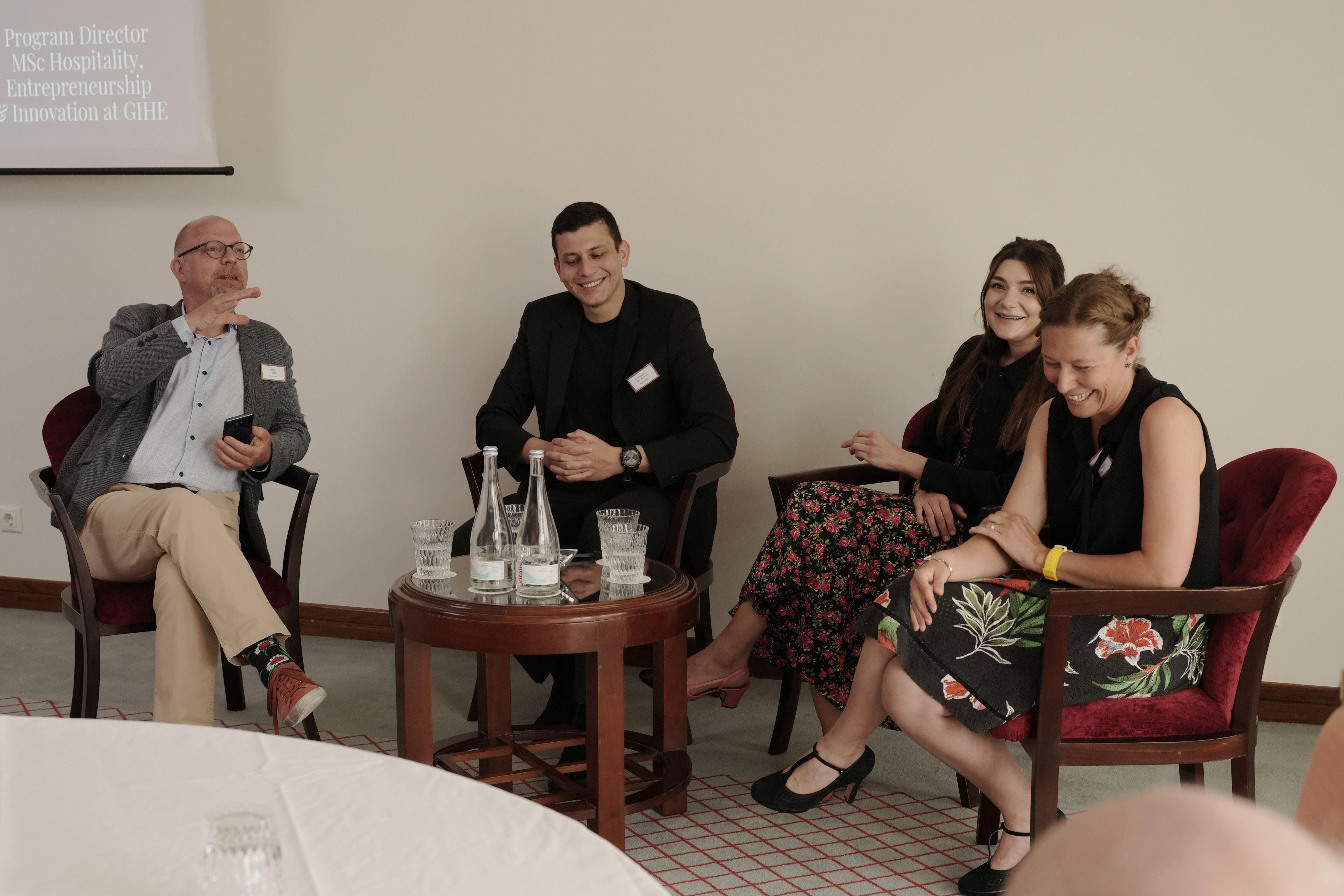 Additionally, Frédéric Picard, our esteemed Glion Managing Director, extended a warm welcome, further reinforcing the spirit of collaboration between the school and the alumni community.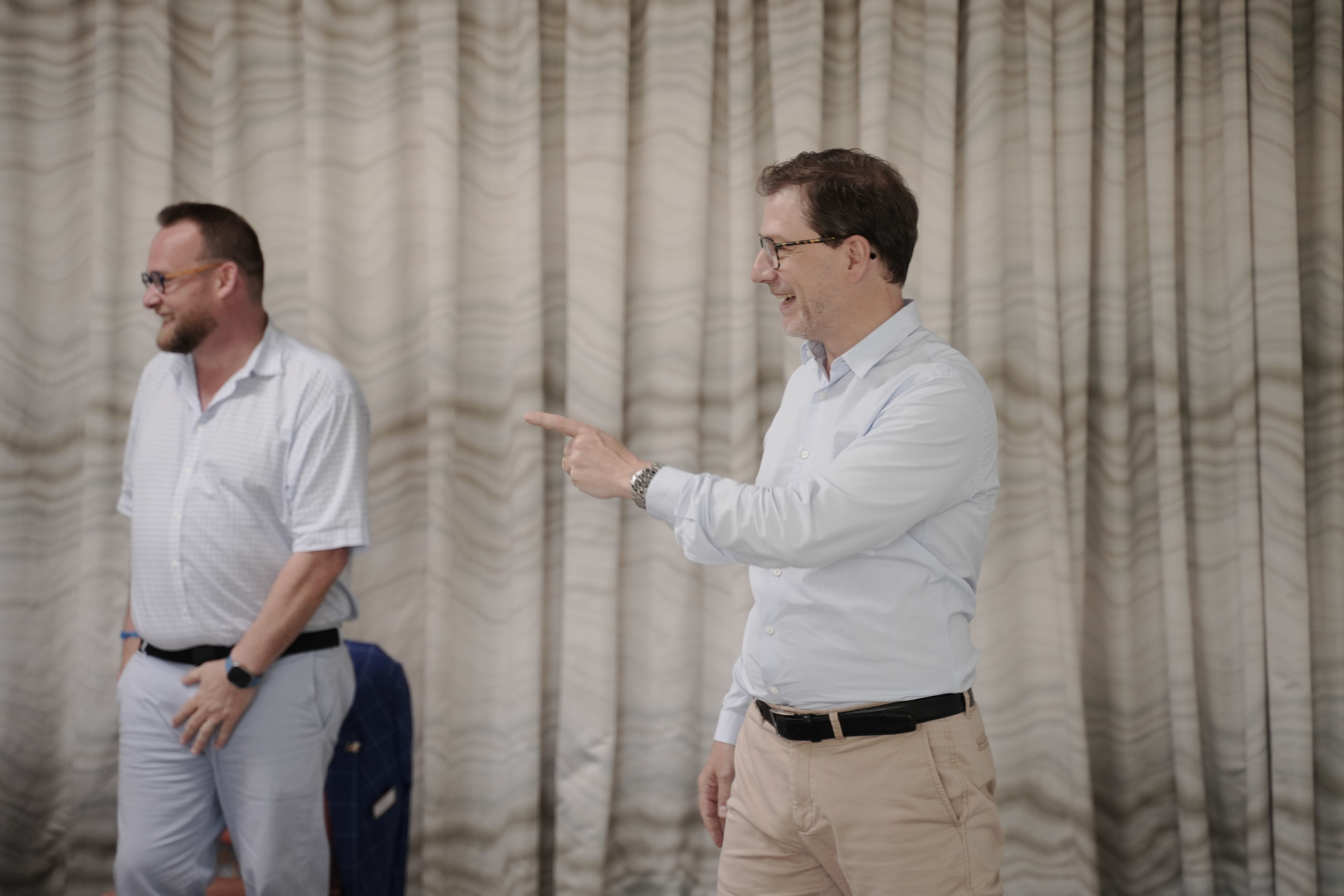 The Glion and AAG Community Round Table session started off with Frédéric Schaub, our Regional Vice President Switzerland, who presented results from a survey based on alumni engagement. It offered a unique opportunity for all attendees to come together, exchange ideas, and contribute to the development of new projects. Their participation in this session demonstrated their commitment to shaping the future of our association. Their engagement and involvement during the Glion and AAG Community Round Table were of immense value, and we deeply appreciate their unwavering support and ideas which we will work towards, together.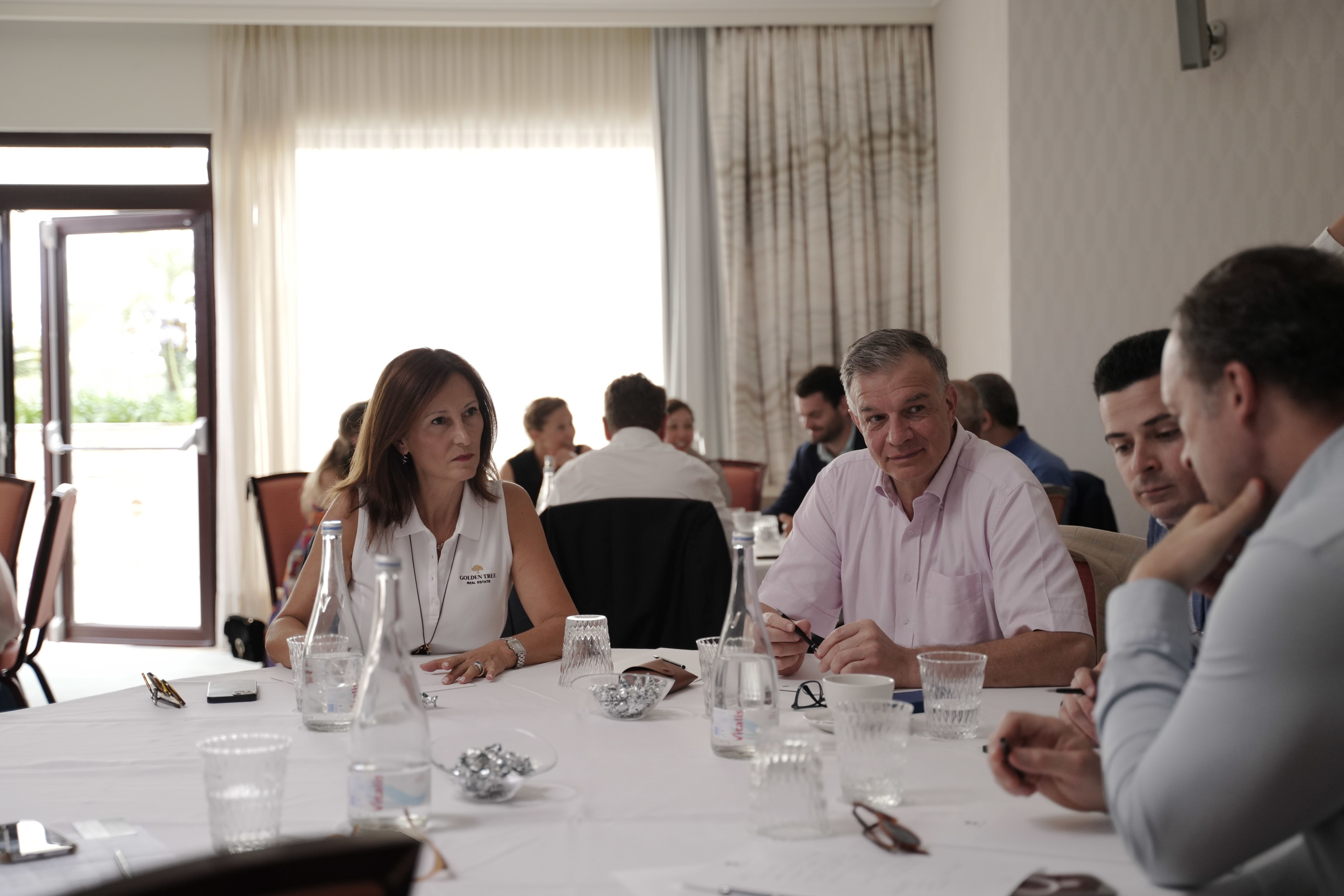 On Saturday 3rd of June, the reunion continued with sailing trip along the Algarve coast, followed by a cocktail and dinner at Restaurante 2 Passos - right on the beach!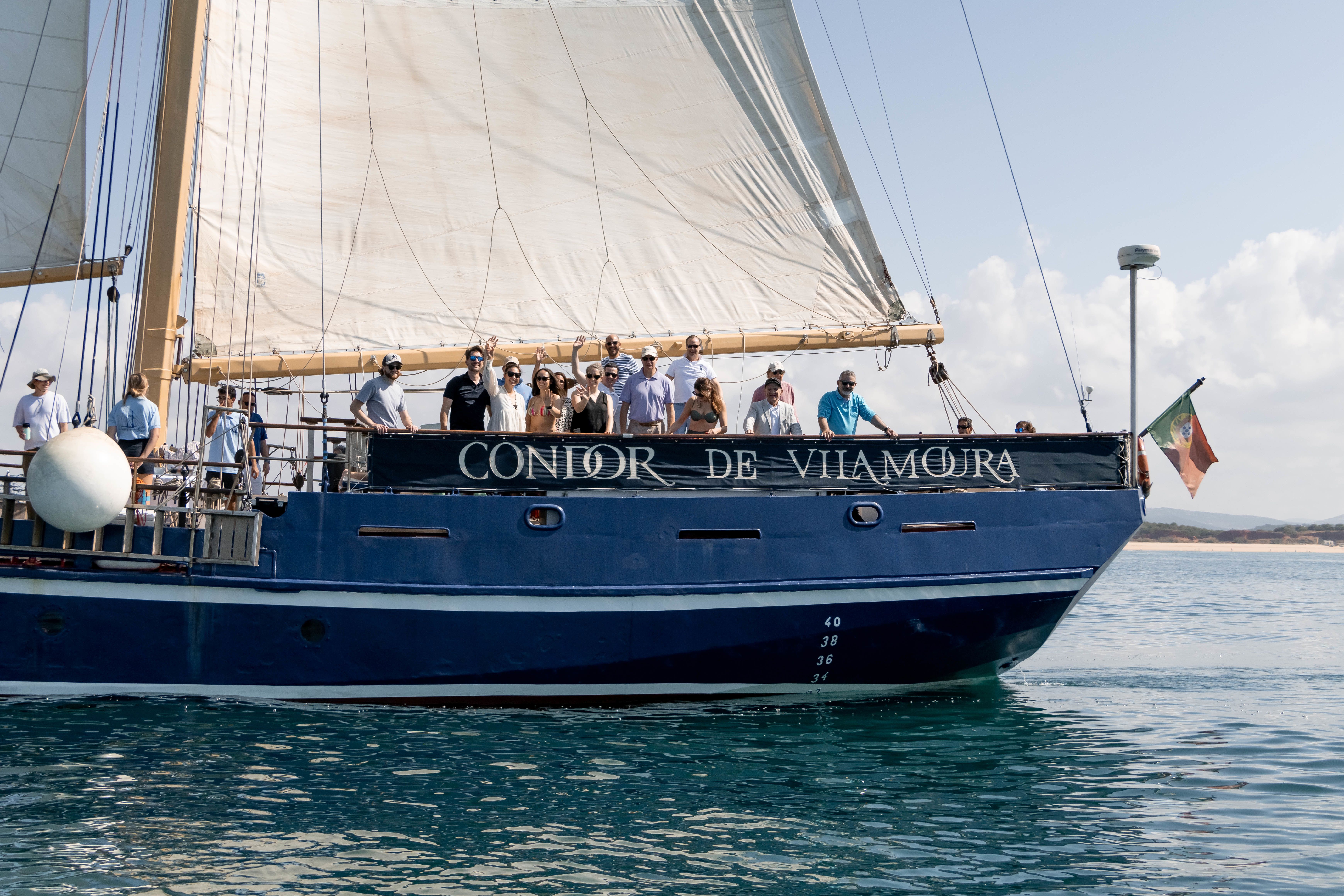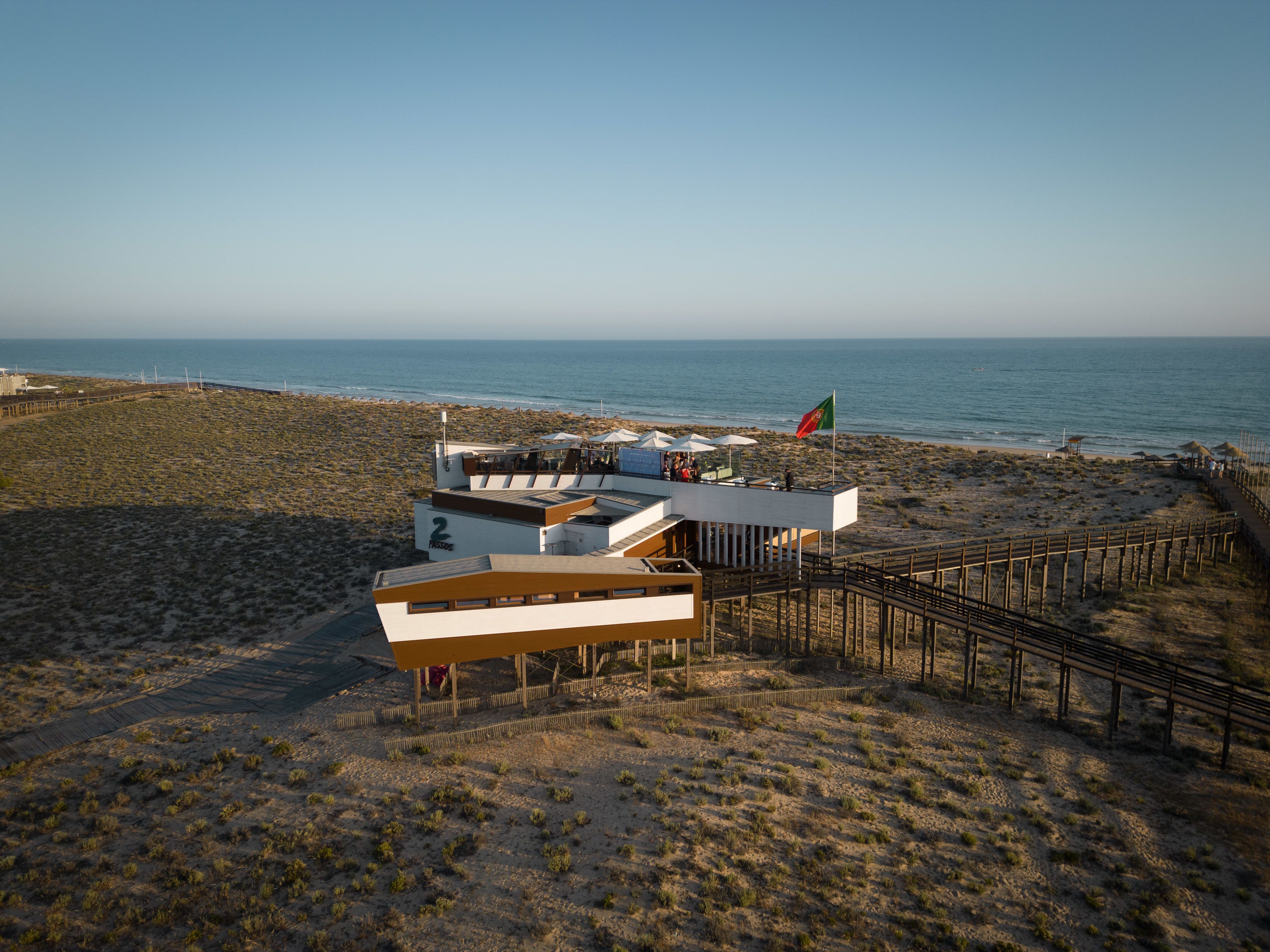 The 2023 AAG Global Reunion was a success, and it left a lasting impression on those who attended. We would like to thank the Travelstore team who were behind the organisation of the Global Reunion, as well as a special thank you goes to the Alumni Engagement Team from Sommet Education led by Sophie Thomas, Head of Brand Communications.

For any queries please contact the team on aag@glion.edu
« Back to News